In case you were wondering, when the bee stings, thinking of your favorite things doesn't really help. The bee sting got me thinking about the movie, "The Sound of Music." Something bothered me.
In Favorite things, they mention Schnitzel with noodles, meaning this: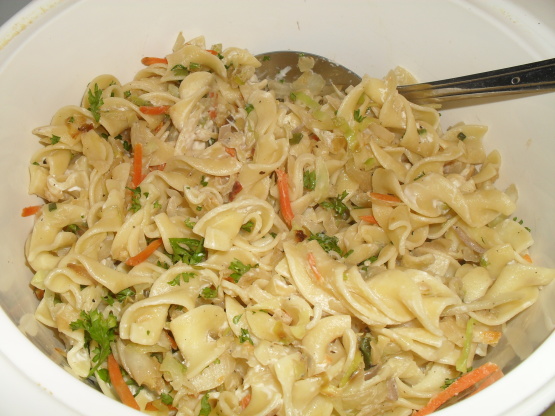 Now I like pasta and sausage and vegetables as much as anyone, but they live in Austria. They live where people who know, make the good stuff, like this:
So how does chocolate not make the list?
I'm guessing since the song "Favorite Things," is pre-restoration of Captain Von Trapp's love of life, they'd not been exposed to such frivolities and tastiness, not even in the pursuit of tradition. However, in the musical, Lisle is old enough to remember her father singing and her mother, Chocolate probably was in the house before Liesl turned eleven, (when Captain Von Trapp's wife, their mother died).
In writing this piece, I discovered an article,
Movie vs. Reality.
They loved music before Maria showed up. The Captain doted on his children from the get go. They also had three more children who are all still living. So now I know the truth...and while it did distract, it didn't help my bee sting either.
Ice, benadryl and distraction, they helped. I suspect if there'd been Austrian chocolate in the house, it would have helped too. Much better than just thinking about it. I can't imagine how unpleasant it would be if I'd been bit by a dog. So I'm stocking up on good stuff that isn't Schnitzel, just in case.